VINITY's Greatest Assets are the Extremely Talented Professionals Who Exemplify Our Vision.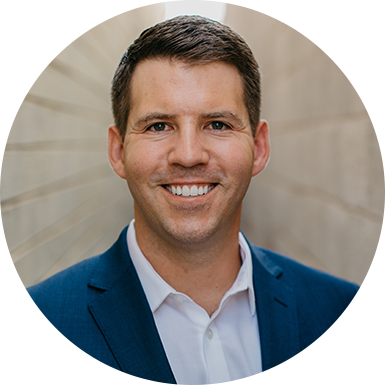 Trey Vineyard, CFP®
Founder | CEO | Financial Advisor
Trey guides clients through financial and business planning with more than 15 years of industry experience and the confidence of an Army veteran. He believes education is vital to making guided decisions and it is imperative professionals seek to educate and guide.
Trey has a bachelor's degree in accounting from the University of Arizona. He earned his CERTIFIED FINANCIAL PLANNER™ certification in 2014 and continues to further his industry education.
Trey served with the Arizona Army National Guard for 10 years. In addition to his commitment to the Guard, he serves on the Board of Military Assistance Mission, a nonprofit organization established to assist veterans and their families of Operation Enduring Freedom and Iraqi Freedom. He has a very strong passion to aid those who served and are serving.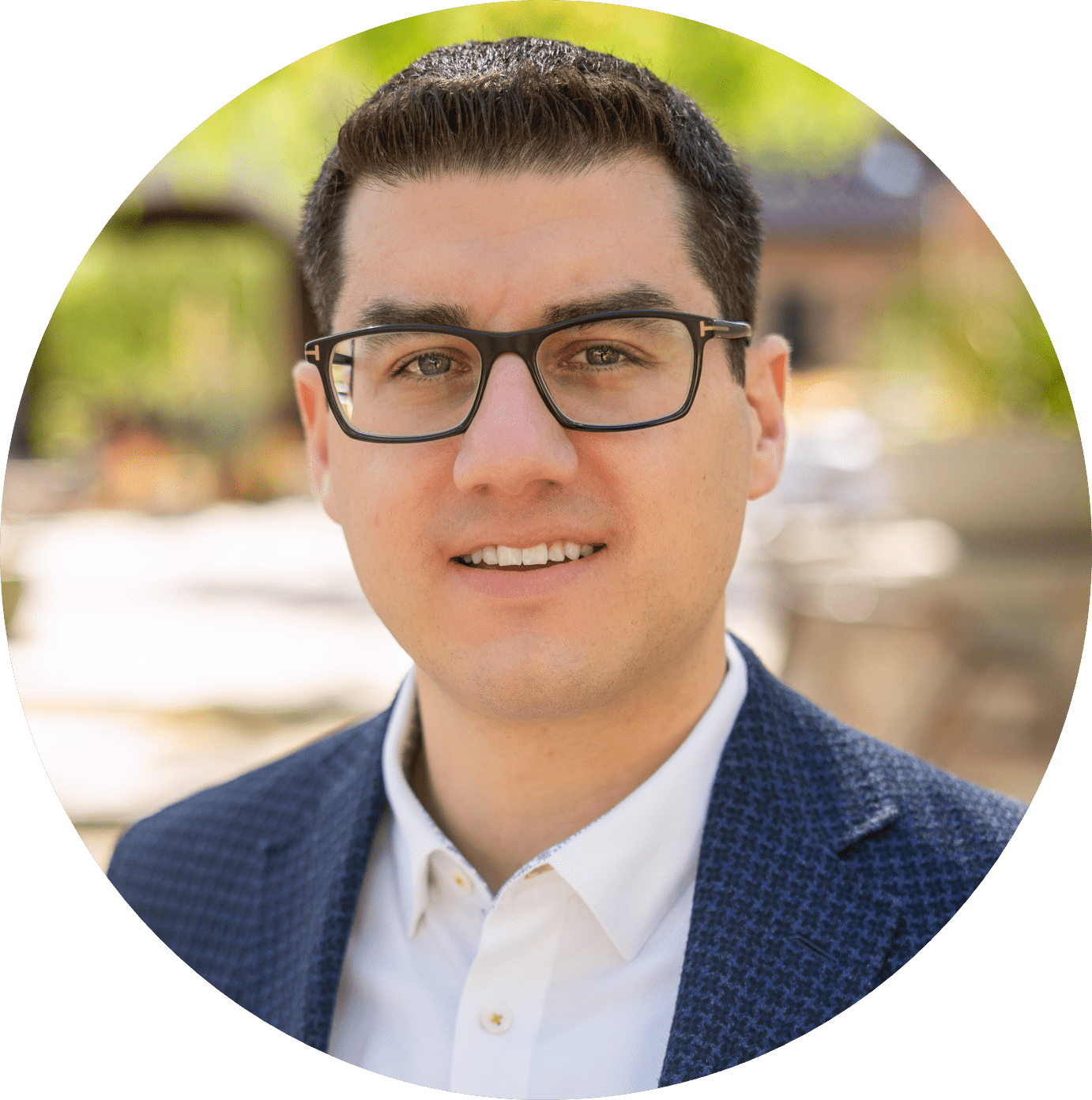 Michael Friedman, CFA
Chief Investment Officer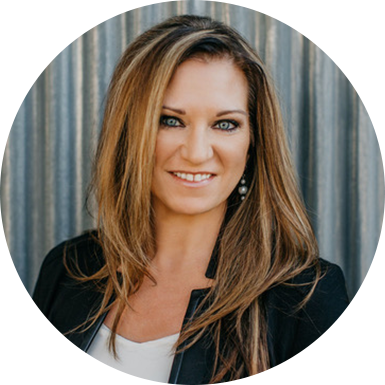 Kristen O'Dell
Director of Business Development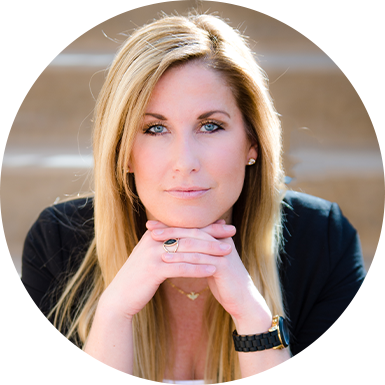 Kate Kyle
Director of Risk Management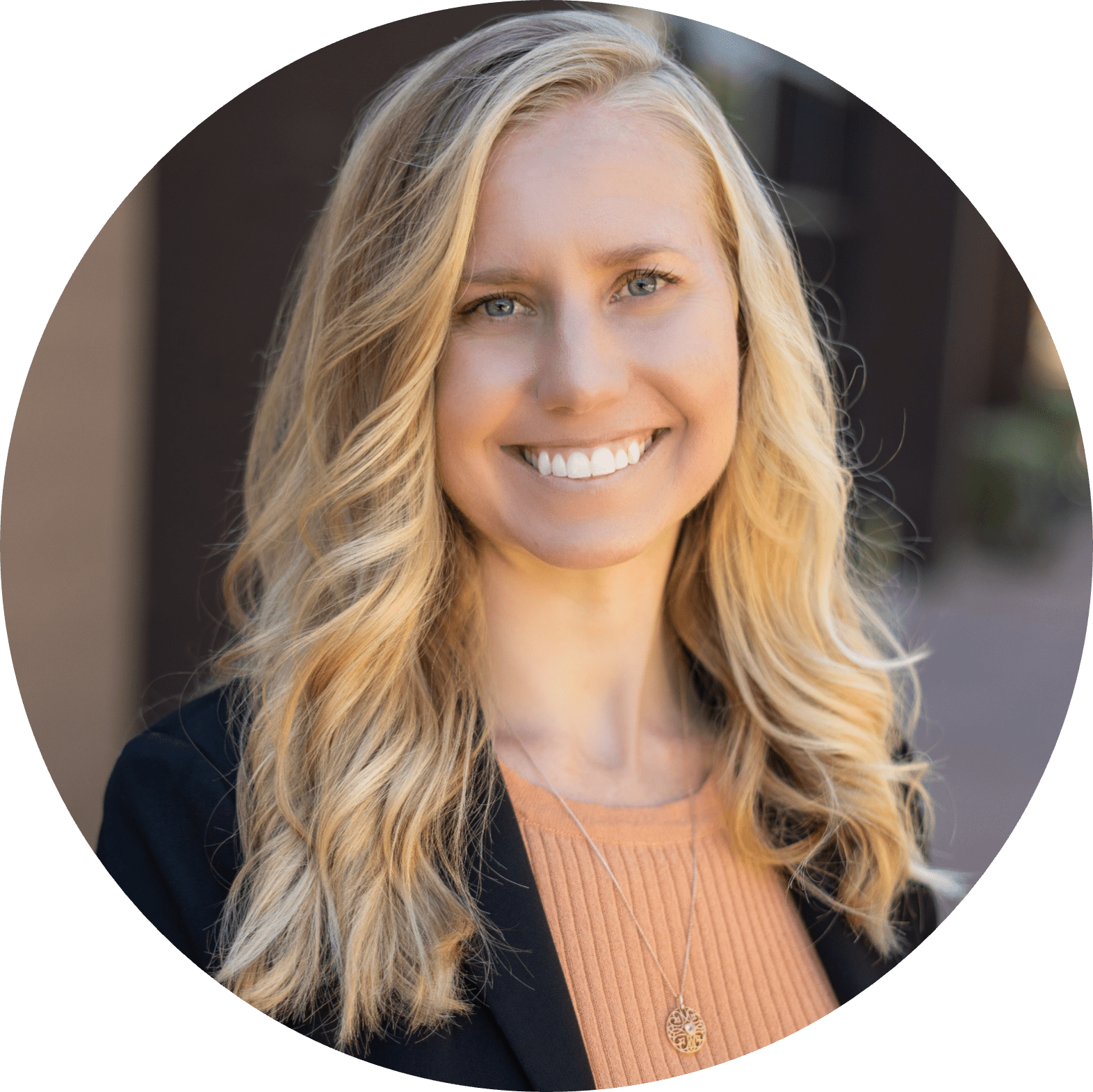 Jenna Bailey
Estate Planning & Business Law Attorney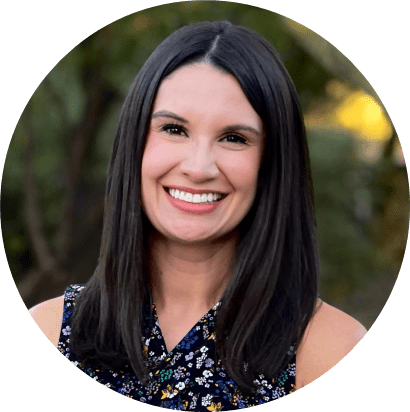 Tiffany Moerke
Client Enrichment Manager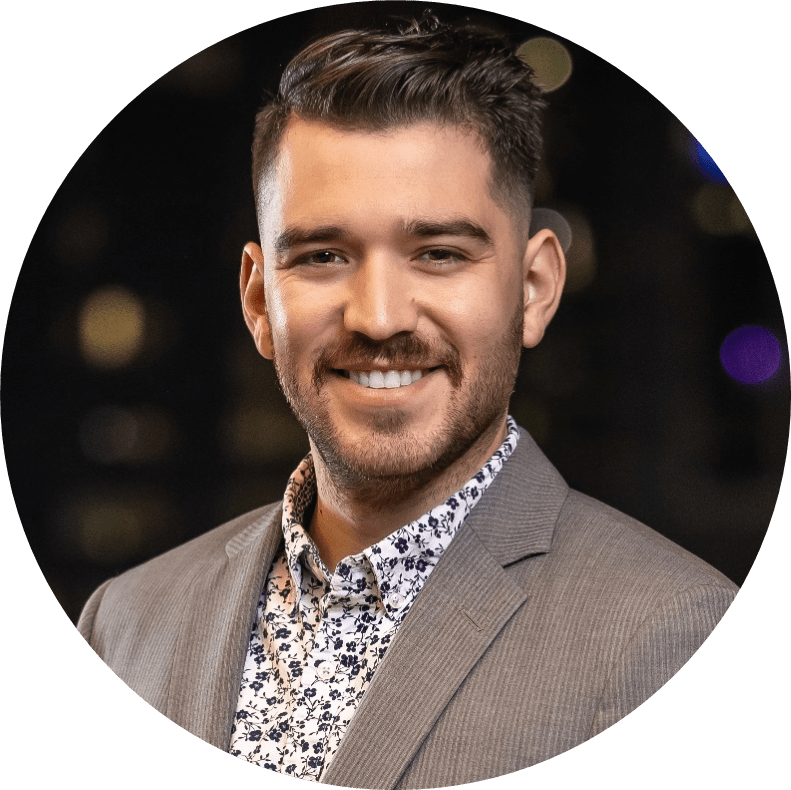 Elijah De Leon
Insurance Advisor
Paul Johns
Financial Advisor